From 13th to 23rd June of 2018, ARF Junior Rowing Training Camp was successfully held in Chungju city, Korea before the 2018 Asian Rowing Junior Championships.


Experienced coaches were invited from FISA to lecture the training camp, Tony Carr from Canada and Chronis from Greece together with Jacques from Netherland and Korean national coach Mr.Kim. There were totally 43 participants from 9 NFs financially supported by ARF taking part in the training camp.

During the training camp, each day the participants will have on water training and indoor lecture. All the junior rowers has improved a lot on their rowing skills and boat rigging. The lectures will not just tell them what to do on water but also analyse their actions one by one. Ech day after dinner, team building games were organized for youth athletes, such as dance party, basketball, football, volleyball, so that all the athletes can relax and enjoy themselves during the play.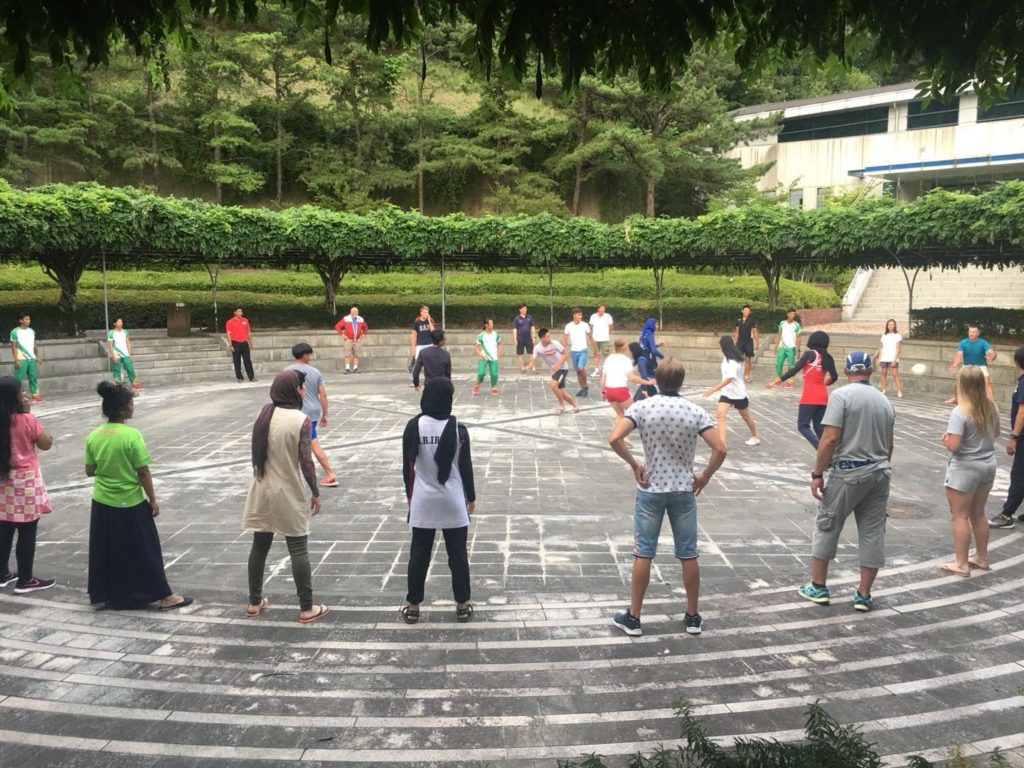 Doctor Mikio, Chair of ARF Sports Medicine Committee and Doctor Han, Chair of Para Rowing Committee delivered a lecturer on Sports Medicine and Anti-Doping Control for participants of ARF Junior Training Camp and ARF Para Rowing Training Camp in the morning of 23rd.

According to the feedbacks of the participants, the 2018 ARF Junior Training Camp has made great outcomes and all the participants has improved and enjoyed during their stay in Chungju. It is believed with the increasing participation of young generation, Asian rowing will have a bright future.