In order to promote rowing sport and enhance the professional technique of event organization, ARF hosted an Events Workshop in Singapore on 9th October.
For the development of Junior Rowing in Asia, from 27th September to 7th October, 2017 ARF Junior Rowing Training Camp was held in Singapore before the 2017 Asian Rowing Junior Championships and YOG Qualification Regatta.


Head coach Mr. Axel Mueller giving lecture
The 2017 ARF Junior Training Camp was combined with Olympics Solidarity and FISA Youth Training Camp. 5 experienced coaches were invited from FISA to lecture the training camp, Axel Mueller (Head Coach), Sevara Ganiyeva, Kenny Chan, Shahid Nazir and Mehdi Garidi. There were totally 34 participants from 11 NFs financially supported by ARF taking part in the training camp.

Youth athletes participating the training camp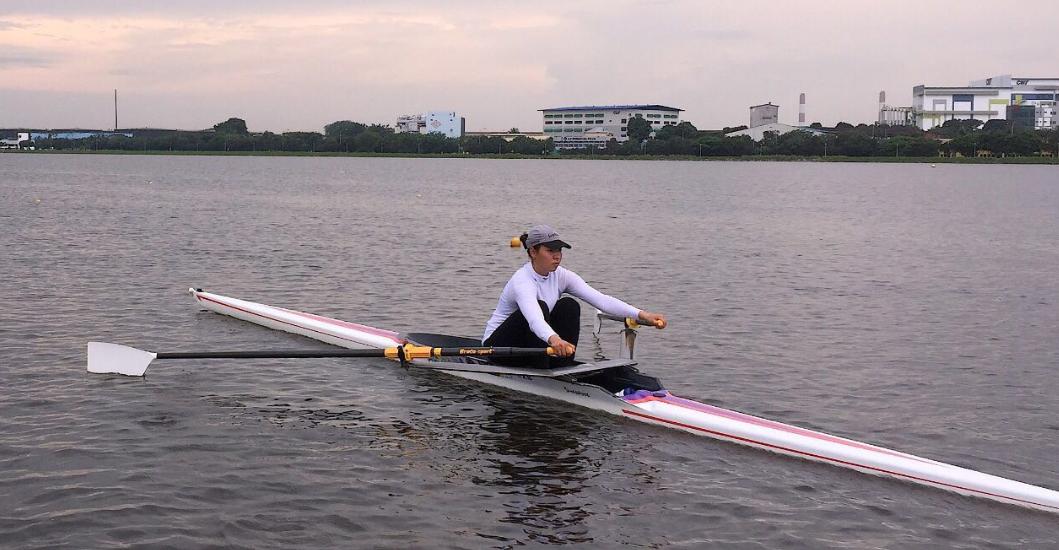 On-water training
After first days of intensive rigging sessions, boats were ready for the daily training under the guidance of the FISA Coaches who distributed the athletes in different groups, based on their technical level. The training program included an initial theoretical technique session followed by technical sessions on the water and video analysis. Progressively higher strokes rates and distance pieces were introduced as preparation for the upcoming competition.


Mr. Axel Mueller coaching the skills on ergometers


Coaches instructing on the technical skills
There was also an OVEP(Olympic Value Education Programme ) Session conducted by the three FISA coaches Sevara Ganyieva, Mehdi Garidi and Kenny Chang, to transmit the Olympic Values to the young athletes as part of the IOC educational program.


OVEP(Olympic Value Education Programme ) Session

Participants having a great experience in the OVEP Session
Few rowers were beginners and most of them already had good experiences and will compete for the following Championships. All the participants enjoyed the training camp with the guide of coaches and made progress in strength, skills and experience about rowing. At the same time, they made new friends, learned sportsmanship and gained fun during OVEP.


Enjoyable training session


Athletes enjoying the session
It is believed that juniors are the future for the development of rowing sports and hope ARF training camp will encourage more juniors to participate in rowing and help improve their competitive performance. With the joint effort, this amazing training camp will bring more happiness to junior rowing athletes throughout Asia.
Special thanks are given to OC, Singapore Rowing Association for organizing and supporting the training camp with full heart.


Group photo of all the participants


Get ready for the On-water training


Technical training on ergos

On-water training in the course


Ergo training in the the OVEP Session