From 30th to 31st March, 2017, the 2017 ARF Joint-Committee Meeting was successfully held in Beijing, China. ARF Vice President Mr. Nicholas Ee, Vice President Mr. Vahid Moradi and 38 members from 9 committees attended the meeting. FISA Executive Committee member Mr. Mike Tanner and FISA Continental Representative of Asia Mr. Liu aijie attended the meeting on behalf of FISA.

The meeting started with an opening speech by Vice President Mr. Nicholas Ee.


Ms. Yin Zhang, the Executive Director of ARF gave a report on behalf of the ARF Secretariat. In the presentation, she specifically emphasized that all committees should undertake actions to realize their plans.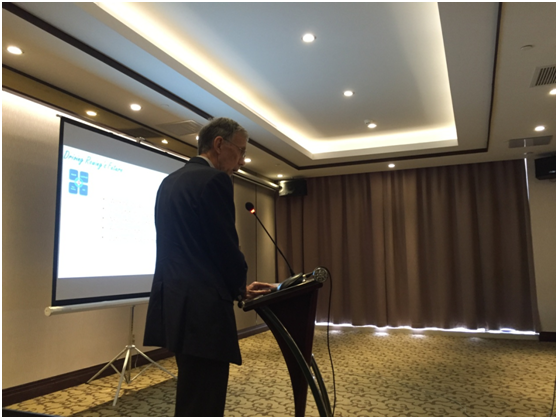 Mr. Mike Tanner gave a detailed explanation about FISA's direction after the FISA 2017 Extraordinary Congress.

In the Individual Committee Meeting session, each committee had heated discussions trying to find the solutions to the existing problems and make feasible action plans for the year of 2017.

During the Cross-Committee Meeting session, different committees were put together so that all committees could share their ideas and look for potential opportunity for further cooperation.

This year, Costal Rowing Committee was newly established. In the Individual Committee Meeting, the members had lots of discussions on the format of the first ARF Coastal Rowing Championships, while in the Cross-Committee, they discussed with other committees about the possibility of hosting coastal rowing training camp.

In the morning of 31st March, each committee gave a presentation about their expectations, goals and action plans.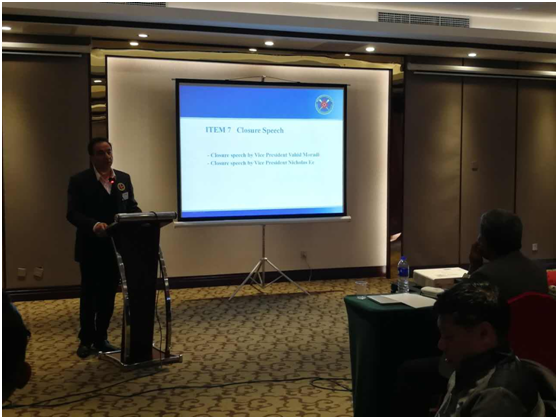 With the closure speech by Mr. Vahid Moradi and Mr. Nicholas Ee, it was announced that the 2017 ARF Joint-Committee Meeting came into an end. It is believed that the fruitful outcomes of the meeting will make great contribution to the future development of Asian Rowing.